Digital Media Center
VIDEO PHONE BOOKS
~~~~
VA Community Chalkboards
New!
New!
DIGITAL VIDEO MEDIA CENTER
757 Virginia Beach/Norfolk, VA
757 Chesapeake, Suffolk, Portsmouth, VA
HOBBIES & COLLECTIBLES USA
HOBBIES HOME
More Coming Soon!
DRM3
Please excuse our updating mess!
DRM4
Past Editions Video Magazines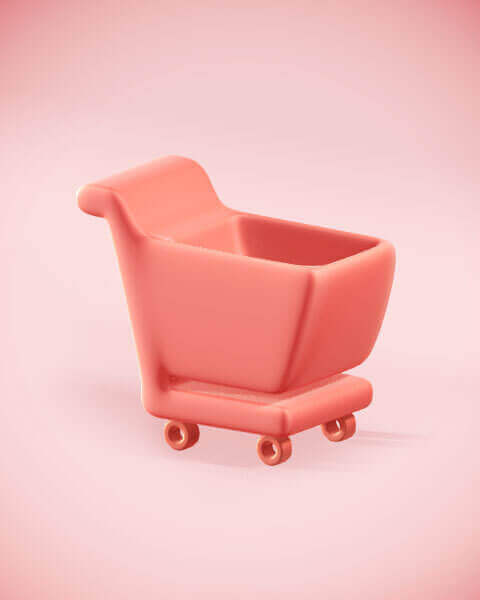 Branding Design
Graphic Design
PAST DIRECTORIES
Why Choose Us
Passionate
Working to share news of our local business friends in the ever chaning age of media advertising!
Professional
Serving Small Businesses for 28+ years!
Support
Family Owned since 1995! We answer your call! 757-399-5103
To Advertise:
757-399-5103
702-888-4269